Digitalisation offers many opportunities for hotels to optimise processes, increase employee satisfaction and improve service.
In these hotel topics, digitalisation, which can be realised with the help of standard software, provides particular support:
Online presence: A hotel should have a strong selling website where customers can find the hotel and its services quickly and easily. The website must have an integrated online booking system that allows customers to book rooms and other services directly through the website. In doing so, the hotel must be able to easily analyse how sales and conversion are developing.
Mobile apps: A hotel can offer a mobile app that allows guests to book rooms, order meals, communicate repair orders or use other services. The app can also provide useful information such as the weather, local events and places of interest.
Digitisation of processes: A hotel can digitise many processes such as check-in and check-out, payments and orders to improve customer service and reduce staff workload. For example, guests can check in via an app and open their room via their smartphone.
Personalisation: A hotel can collect data about its guests to provide personalised offers and recommendations. For example, if a guest stays at a hotel more often, the hotel can offer them special offers or discounts. Automated and personalised messages can be sent to guests to make their stay more attractive and/or improve sales.
Social media: A hotel can use social media to get in touch with potential guests and inform them about offers and events. Social media can also be used to collect and respond to feedback.
Technology in the room: A hotel can use technology in the room to increase the comfort of the guests. For example, smart TVs connected to the internet can give guests access to streaming services such as Netflix and Amazon Prime Video.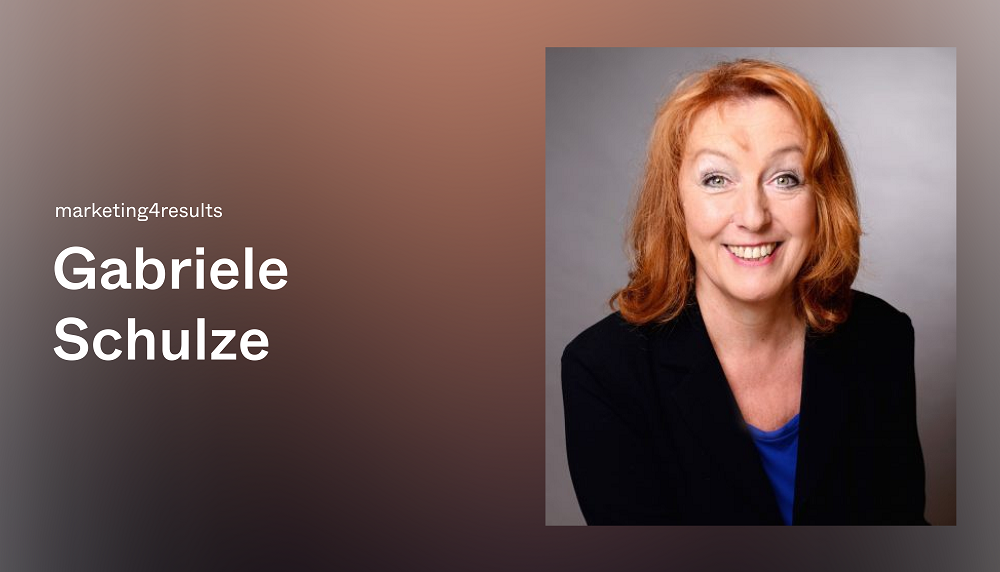 These measures can help a hotel to successfully implement digitalisation and increase satisfaction.
Although digitisation offers many benefits for hotels, there are also some challenges that need to be considered when implementing it. Here are some of the main issues in digitisation in hotels:
Costs: The introduction of technology and the development of digital solutions can be costly. Small hotels or those with limited financial resources may find it difficult to make these investments.
Data protection and security: The digital collection of customer data carries the risk of data breaches and hacks. Hotels need to ensure they have the right security measures in place to protect their guests' data.
Technical challenges: There can be technical difficulties, especially when it comes to integrating different digital systems. It may take some time and resources to seamlessly connect all systems.
Training and staff: The introduction of new technologies requires training and retraining of staff, which can cost additional time and money. Some staff may also show resistance to the introduction of new technologies.
Acceptance among customers: Not all customers are equally tech-savvy and some prefer traditional processes. Some guests may have difficulty getting used to new technologies or even refuse to use them.
It is important that hotels consider these issues when going digital and plan carefully to ensure they can reap the benefits of technology without upsetting their customers or overwhelming their staff.
Can a hotel escape digitalisation?
Despite the challenges and problems with digitalisation, a hotel should create a digital agenda as it offers many benefits and opportunities. Here are some reasons why a hotel should create a digital agenda:
Competitiveness: Digitalisation has become standard in many industries and is also increasing in the hotel industry. A hotel that does not digitalise its services and does not offer its customers the latest technologies can lag behind the competition.
Improved efficiency: By digitising processes, a hotel can optimise its workflows and increase efficiency. For example, digital check-in and check-out systems can reduce waiting times and relieve staff.
Satisfaction: Digitalisation can help guests be more satisfied as they can access information and services quickly and easily. For example, guests can order additional services such as spa treatments or room service via an app and the hotel can easily point out available services.
Personalisation: By digitising data, a hotel can create personalised offers and recommendations and offer its customers a personalised experience.
Marketing opportunities: Digitalisation also offers new opportunities for marketing. Through social media campaigns and personalised email marketing, hotels can better reach their target group and promote their services..
Overall, a digital agenda can help a hotel become more competitive, efficient and customer-focused. However, it is important that when implementing digitalisation, a hotel plans carefully and ensures that it takes the right measures to overcome the challenges and issues.
Digitalisation and the shortage of skilled workers
Digitisation can help alleviate the skills shortage, but it alone will not eliminate it. Here are some ways in which digitalisation could alleviate the skills shortage in the hospitality industry:
Automation of tasks: By automating certain tasks, such as processing reservations, employees can be relieved and concentrate on more complex and demanding tasks..
More efficient workflows: By digitising workflows, processes can be made more efficient and thus also save human resources. This means that employees can work more productively and work pressure can be reduced.
Improved communication with employees: Digital solutions can improve and facilitate communication between employees, which can lead to better collaboration. This can minimise errors and increase the quality of work.
Expanding the labour pool: Digitisation can make it possible to employ remote workers or outsource tasks that were previously done locally. This can reach a broader range of employees, which can facilitate access to skilled labour.
However, digitalisation cannot completely eliminate the shortage of skilled workers. It is important to emphasise that the hotel and catering industry still relies on qualified employees to provide a high quality of service. While digitalisation can help to facilitate and optimise work, it is still important to carefully recruit, train and develop employees to ensure high service quality.