Planning the digital agenda is a particular challenge for many hotels. How do you formulate the goals of a digitalisation strategy? And more importantly, how do you implement them when you don't really know what the software market has to offer?
We give you an overview. In April, you can expect an exclusive webinar with the well-known marketing expert Gabriele Schulze. The tool webinar can be attended by all interested hoteliers who are customers of HotelNetSolutions.
Digitalisation, yes please?! But what to look for in tools for more sales?
26.04.2023 // 09 am to noon
Please understand that we can only admit 15 participants to the webinar. The date of your registration is decisive. The last possible registration date is 05.04.2023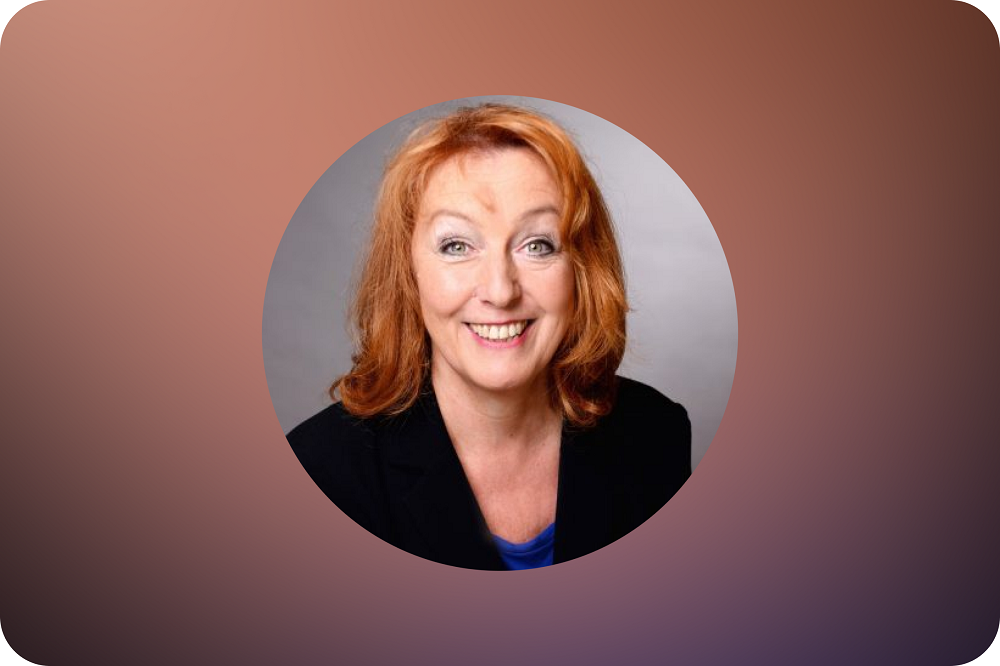 Gabriele Schulze has been an independent consultant, trainer, speaker and moderator since 2010. She gained her profound practical knowledge in more than 20 years of top management experience in marketing and sales in the national and international hotel industry as well as in the event industry.