Turnover is on your doorstep. Learn to systematically exploit your revenue potential through revenue management – in all types of hotels and all departments. We support you in this process.
This spring, you can expect an exclusive webinar with top-class revenue expert Bianca Spalteholz. The Basic-Webinar can be used by all interested hoteliers who are customers of HotelNetSolutions.
Increase in turnover through revenue management &
Pricing and the optimal use of OnePageBooking
12.04.2023 // 09 am to 5 pm
Please understand that we can only admit 15 participants to the webinar. The date of your registration is decisive. The last possible registration date is 13.03.2023.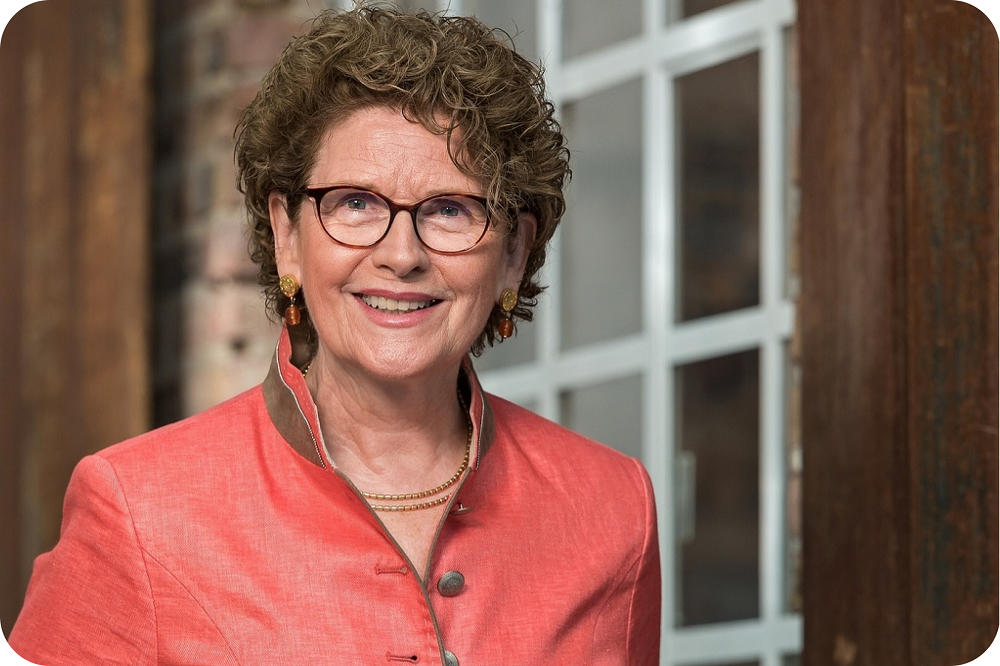 Bianca Spalteholz is considered the leading specialist in the German-speaking region for all matters concerning pricing strategies, revenue and yield management in a holistic approach for the hotel industry. At management level, she links these disciplines with online sales, marketing and coaches the change of management and work processes.