Individual marketing and target group-specific marketing campaigns for hotels are offered by our new partner Animod. As one of the leading providers of short breaks, Animod currently reaches more than 25 million people in the German market. Support for basic occupancy or for specific periods; online & offline distribution; closed user group or broad advertising impact – Animod focuses on maximum flexibility for hotel partners.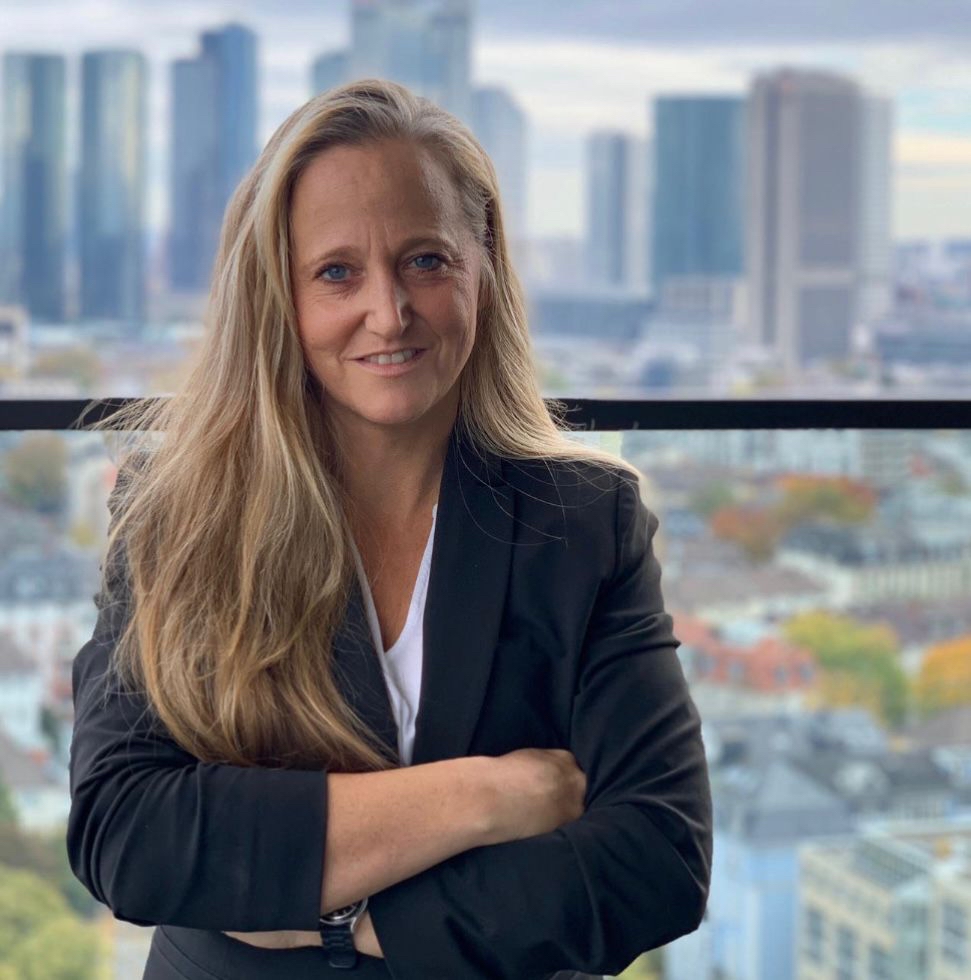 If you are interested in connecting, please contact Sarah Dorner at sarah.dorner@animod.de or +49 151 15273689.
Please also request a quote from us. The connection to Animod is associated with one-off costs.