How the Hotel Edelweiss suddenly earns its money with vouchers.
It was the first of April 2022 when Irmgard Wiener, hostess at Hotel Edelweiss in Zürs, read the newsletter from HotelNetSolutions and took her first look at the new VoucherBooking 3. It was immediately clear to them: "We need that for our exclusive Hotel Edelweiss in Zürs, too." The predecessor model VoucherBooking 2 was already set up in 2019. So far, however, it has only been in use through the regional tourism office, as the new website was still under development.
Guests with menu vouchers like to book an overnight stay in addition.
The new version of the voucher store convinced right away and so it was quickly decided that VoucherBooking 3 should go live with the new website – so it happened just in time for the pre-Christmas season on 21st of November 2022. Since then, the new voucher store has been actively used.
"In fact, we were a bit skeptical at first: Since our house has a rather high-priced offer, we asked ourselves to what extent it makes sense to offer vouchers for, say, €50. We can hardly get anything for that."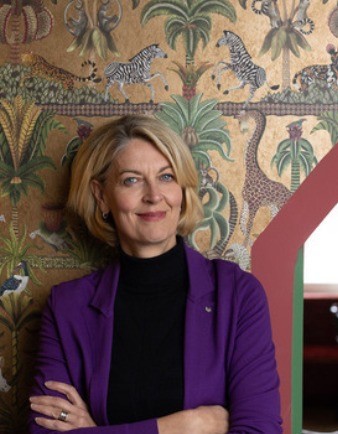 But the hotel team was to be surprised. Especially the voucher for the Sharing Menu – for currently 119,00 € per person – is very popular. "It happens not at all so rarely that the presented ones – from the (closer) environment – book a further night at own expense, in order to have a good time", reported Irmgard Wiener further. Additional sales can therefore no longer be limited to guests in the hotel: a great side effect offered by the sale of vouchers.
Work facilitation all along the line
And VoucherBooking 3 offers another great advantage for Hotel Edelweiss: the hotel's guests look forward to their stay in the mountains and already tell their family and friends about it in advance. Time and again, the hotel receives requests from guests' relatives who would like to make their loved ones' stay at Hotel Edelweiss a little more enjoyable with a gift of a massage or other amenity. In the past, sometimes long consultations had to be held, followed by the creation, billing and mailing of a voucher. Until now, this has been a major effort for the hotel team, which consists of a core of four employees and is only supported by seasonal staff during the winter months. Now they can refer those interested to the online store.
There they can find out about the offers at their leisure and have the opportunity to order and print out their (personalized) voucher directly. "Our seasonal employees are only with us for a short time. In order to avoid any fear of contact with the software, we are therefore dependent on intuitive software solutions and good support, which helps us quickly and in a goal-oriented manner with questions and challenges. We find both at HotelNetSolutions, so that we are glad to get several products supporting us from one source. We have already had very good experiences with OnePageBooking in this regard," says Irmgard Wiener.
For hotels that are so well positioned throughout the year that they can and want to do the voucher booking for the customers directly, VoucherBooking 3 offers the possibility of "backend booking". With the help of this function, employees can create a DIN A4 voucher quickly and easily via the backend of VoucherBooking and print it out and present it at the hotel on site or send it by e-mail with just a few clicks.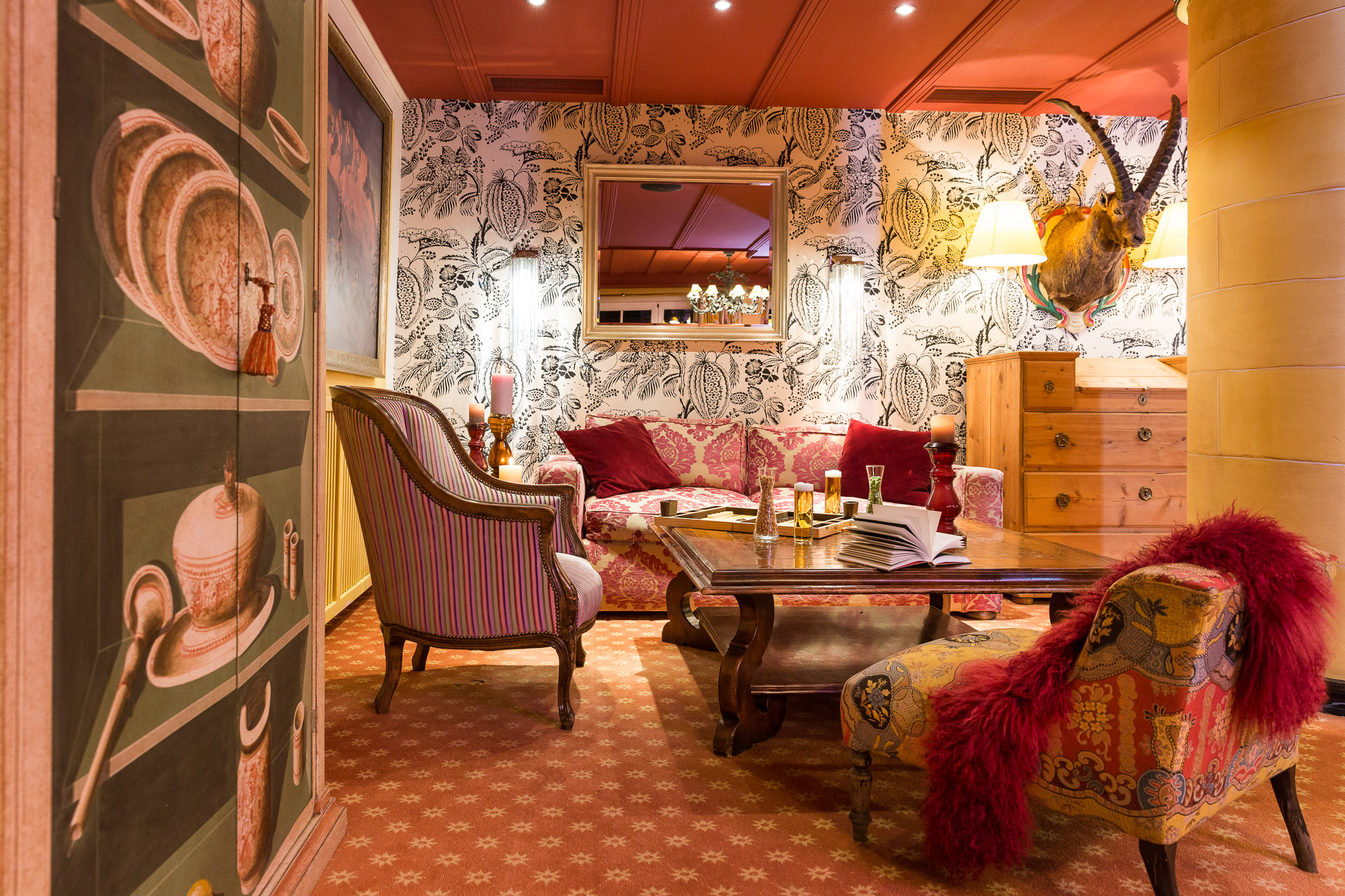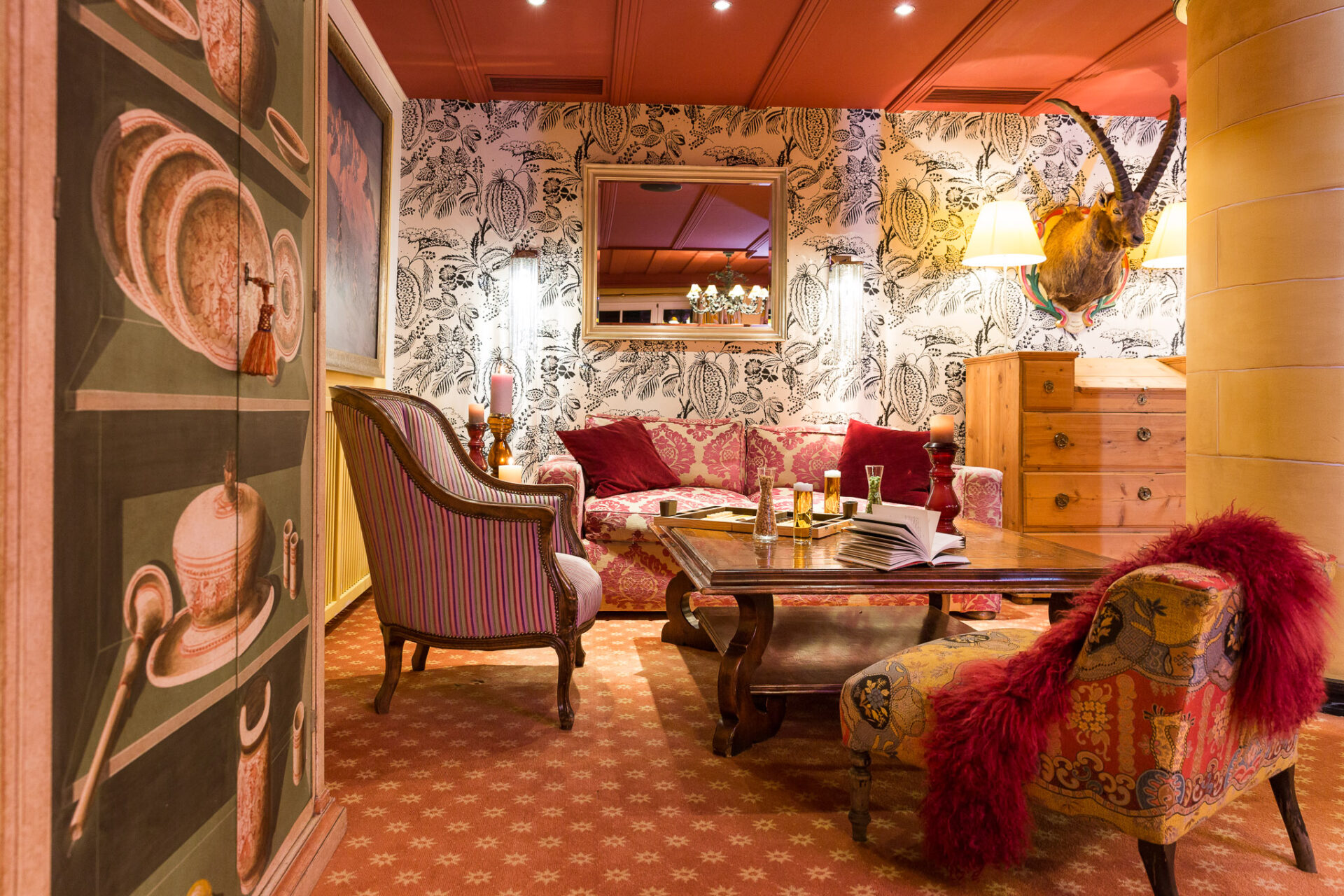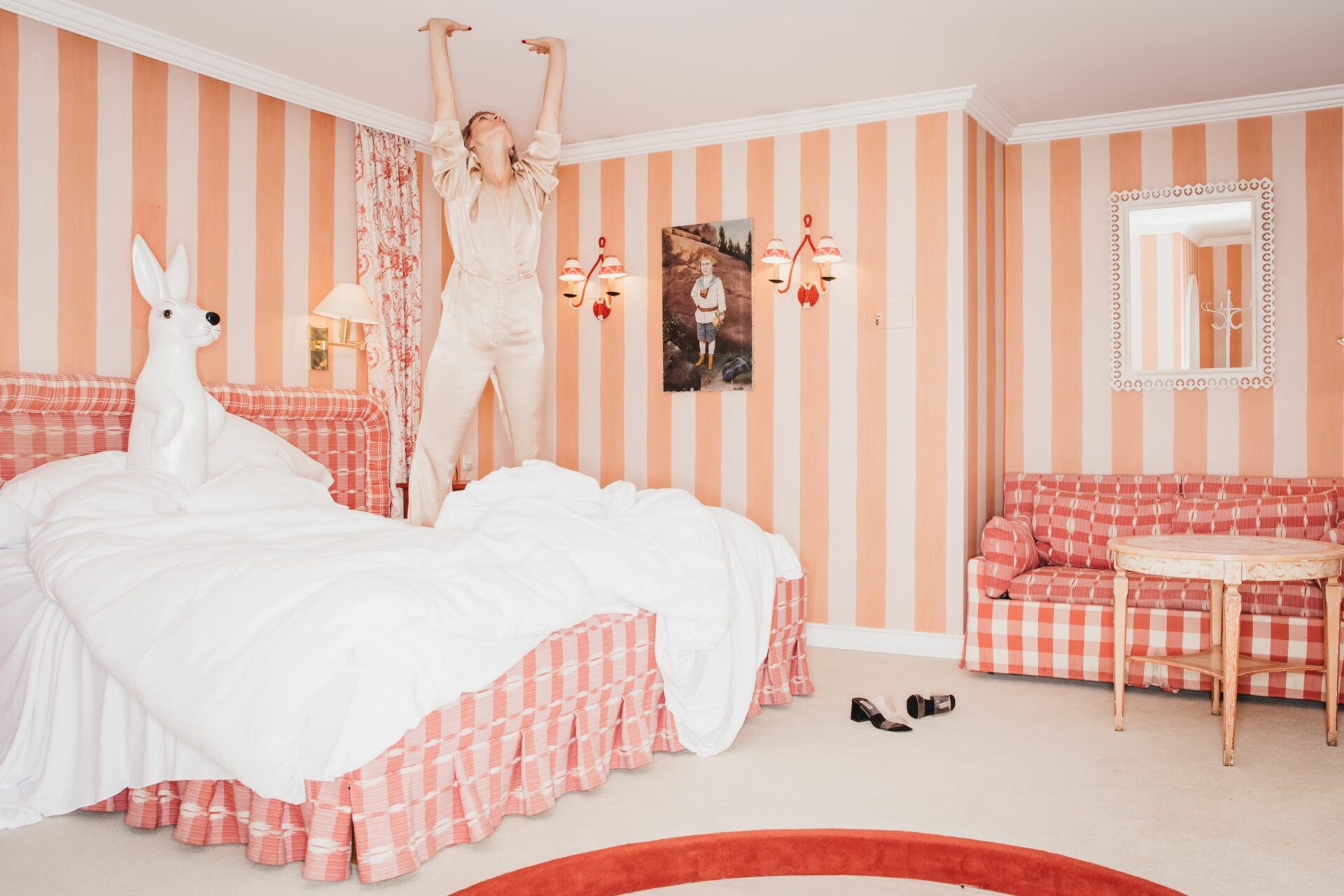 Quick and easy implementation thanks to self-explanatory setting options
The implementation of VoucherBooking 3 can sometimes be quite fast. After all formalities have been clarified and the design has been set up, new customers receive three hours of training. Customers switching from VoucherBooking 2 to 3 will receive a one-hour introduction to the new version. How long the hotels subsequently needed to maintain the system is very individual. On average, one to two weeks are set aside for this. Switching customers have the advantage that their already created vouchers are automatically transferred to the new version. Some adjustments in the system are nevertheless necessary due to new setting options and the changed appearance of the store.
Irmgard Wiener approached her changeover project very openly: "I myself have no fear of contact with new systems: Trying things out and intervening if something doesn't work right away is my approach. The important thing is that we always tackle such projects at times when it is quieter in the hotel, preferably during the closing period between April and October. With the store, we tried a little experiment and started setting it up shortly after the hotel opened, as we wanted to take it live before Christmas. This worked out very well, especially thanks to the intuitive setup options."
This is exactly what we need for our guests: an exclusive design for our exclusive hotel.
VoucherBooking 3 offers a variety of options for the design of the vouchers: From a classic DIN A4 printout – which was already available in VoucherBooking 2 and can be individually designed by the hotel – to the new craft vouchers and the innovative smart vouchers, there should be something for everyone. Depending on the setting, the voucher can be made available directly after purchase or sent manually by the hotel team after confirmed receipt of payment. The DIN A4 voucher arrives either by e-mail or by post, while the craft and smart vouchers are sent to customers digitally by e-mail.
"In addition to the modern look, these craft vouchers in particular made it easy for me to decide in favor of VoucherBooking 3: The folding templates, some of which still have to be cut out and glued by the purchasers, look great. They can also be equipped with your own photo and are simply something special," said Irmgard Wiener enthusiastically. This option is also well received by those placing orders. Hotel Edelweiss does not currently offer the classic DIN A4 templates, so almost all vouchers are sold as craft vouchers. Around one in ten vouchers is ordered as a smart voucher. However, it can be assumed that the relevance of smart vouchers is very much dependent on the hotel product and its target group.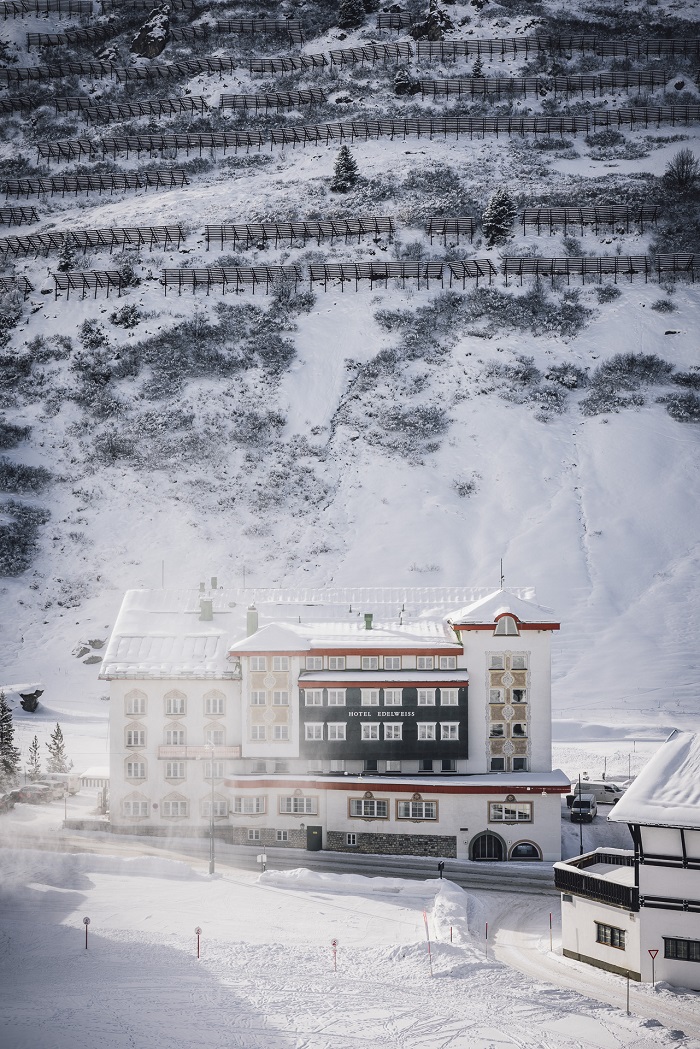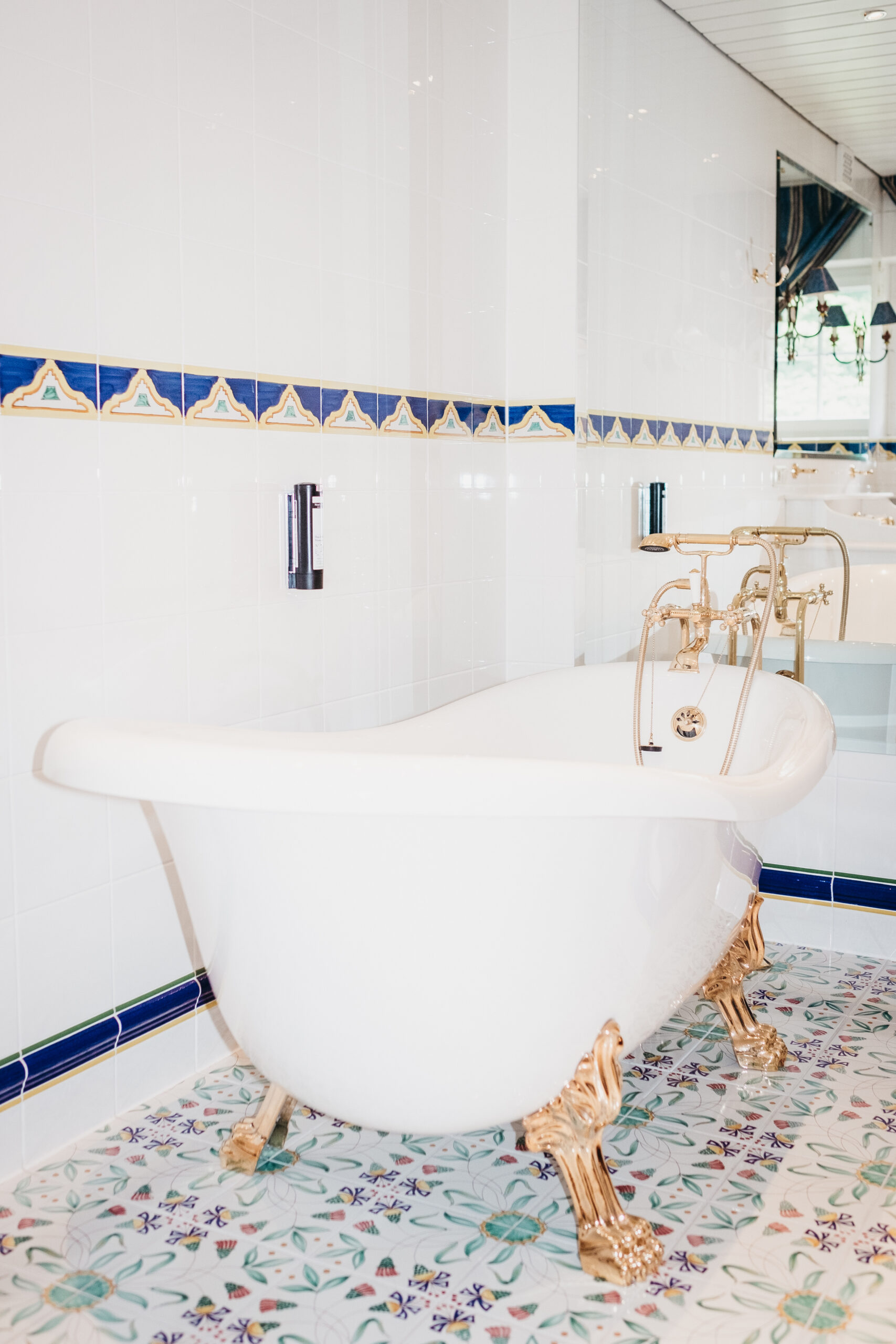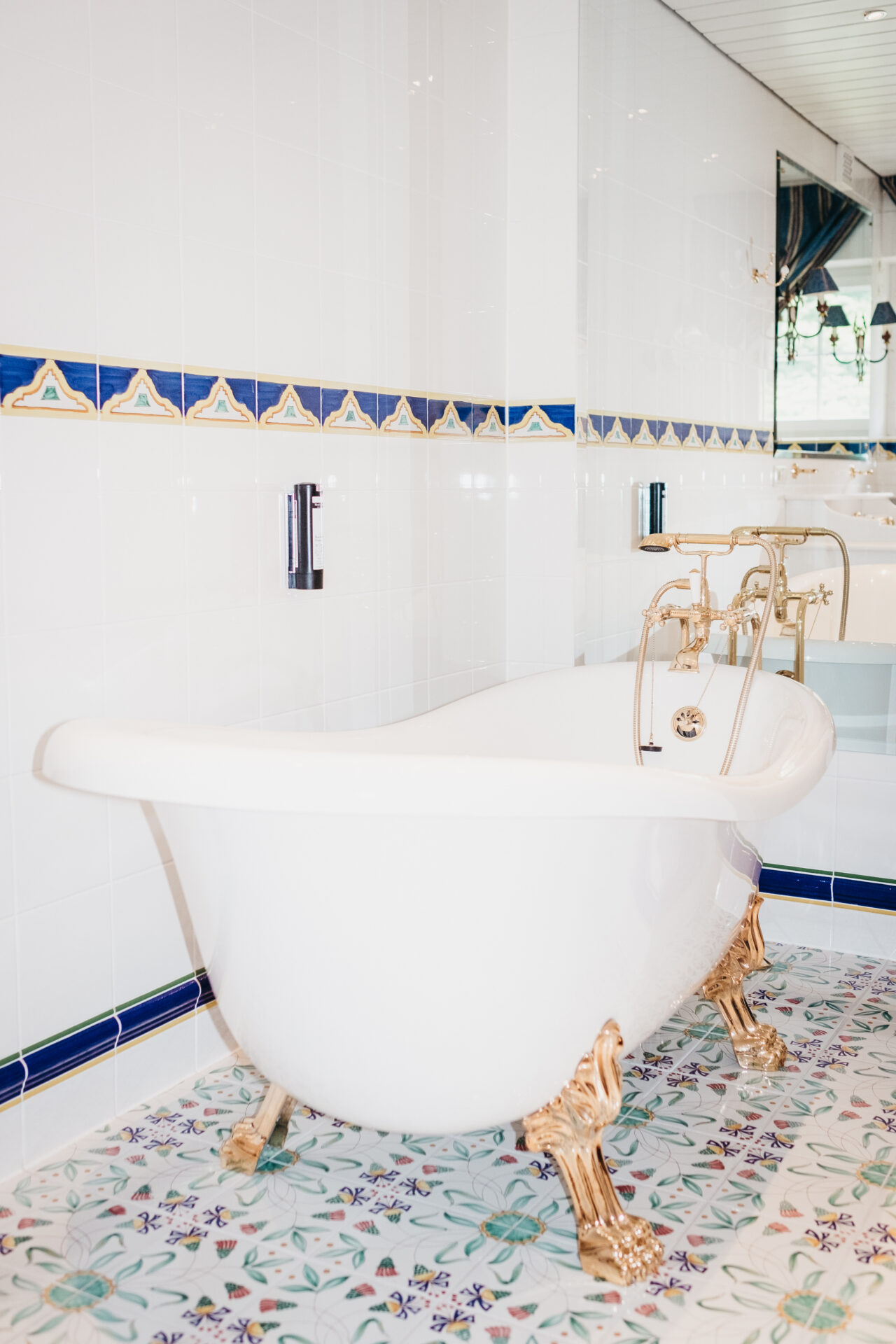 Aroused interest? – Stimulate curiosity with VoucherBooking 3
À propos target group: Probably the most explosive voucher at Hotel Edelweiss is the voucher "Partytime im Flexenhäusl: Voucher for 4x Fondue Chinoise & 1 bottle Laurent Perrier Cuvée Magnum at the legendary Flexenhäusl with Peter's party program. Who can remember, was never there!". Irmgard Wiener revealed that the voucher has not yet been sold, however, it was mainly set to generally draw attention to the offer – VoucherBooking 3 can also be used for this purpose. For all those who are now curious: Host Peter and his team inspire about 35 guests per evening with their entertainment program. Usually the Flexenhäusl is fully booked weeks in advance. The employees of the Hotel Edelweiss also enjoy this offer once a year (usually for the Christmas party), as it is important to the managers of the company that the team knows all the offers of the hotel and thus can advise the guests well on the spot.
New systems usually require one or two further developments even after launch. One of the next ToDos for HotelNetSolutions is to make the vouchers purchased in VoucherBooking 3 redeemable on OnePageBooking 5 and 6. And at the hotel? After the project is before the project: Irmgard Wiener will now devote more time again to the topic of implementing a revenue management concept – because time demands it, as she says: "Fluctuating demand, rising costs for employees – especially at weekends – there are many reasons why it's time to address the exciting topic of revenue management."
We would like to thank Irmgard Wiener for the great cooperation over the last years as well as for her time for the joint interview. We are pleased to hear that our customers are satisfied with our products and services. This is exactly what we would like to continue in the future.
A tip from Irmgard Wiener: HotelNetSolutions organizes short one-hour webinars on specific topics at regular intervals. "In these short sessions, you usually learn much more than in eternally long and thematically very charged training sessions. You can easily block out the one hour and quite often I leave the appointments inspired or at least with refreshed knowledge," she reported.
Is this also interesting for you? On our website you will always find all the info about the next scheduled dates:
The Hotel Edelweiss in numbers, data, facts:
62 hotel rooms
2 restaurants (Edelweiss Restaurant and TIAN)
1 Edelweiss Bar
1 Event Location Flexenhäusl
A permanent team consisting of 4 employees, supported by 50 seasonal employees from October to April.