At Timmendorfer Strand – on the Bay of Lübeck – you will find the beautiful holiday flats of the Apartment Hotel Timmendorfer Strand. With 30 flats and 2 single rooms all in one house, guests are spoilt for choice: enjoy the lake view in the Upperdeck Studio, watch the sunset in the Sunset Apartment or rather be woken up by the morning sun in the Sunrise Apartment?
If you are looking for sea, relaxation and wellness, family time or an active holiday, this is the place for you. In addition to the stylishly furnished flats, guests have access to a swimming pool, sauna and steam bath. And for green recreation, there is a 4000m² garden with a children's playground and beach chairs.
We asked the flat hotel how it came to us.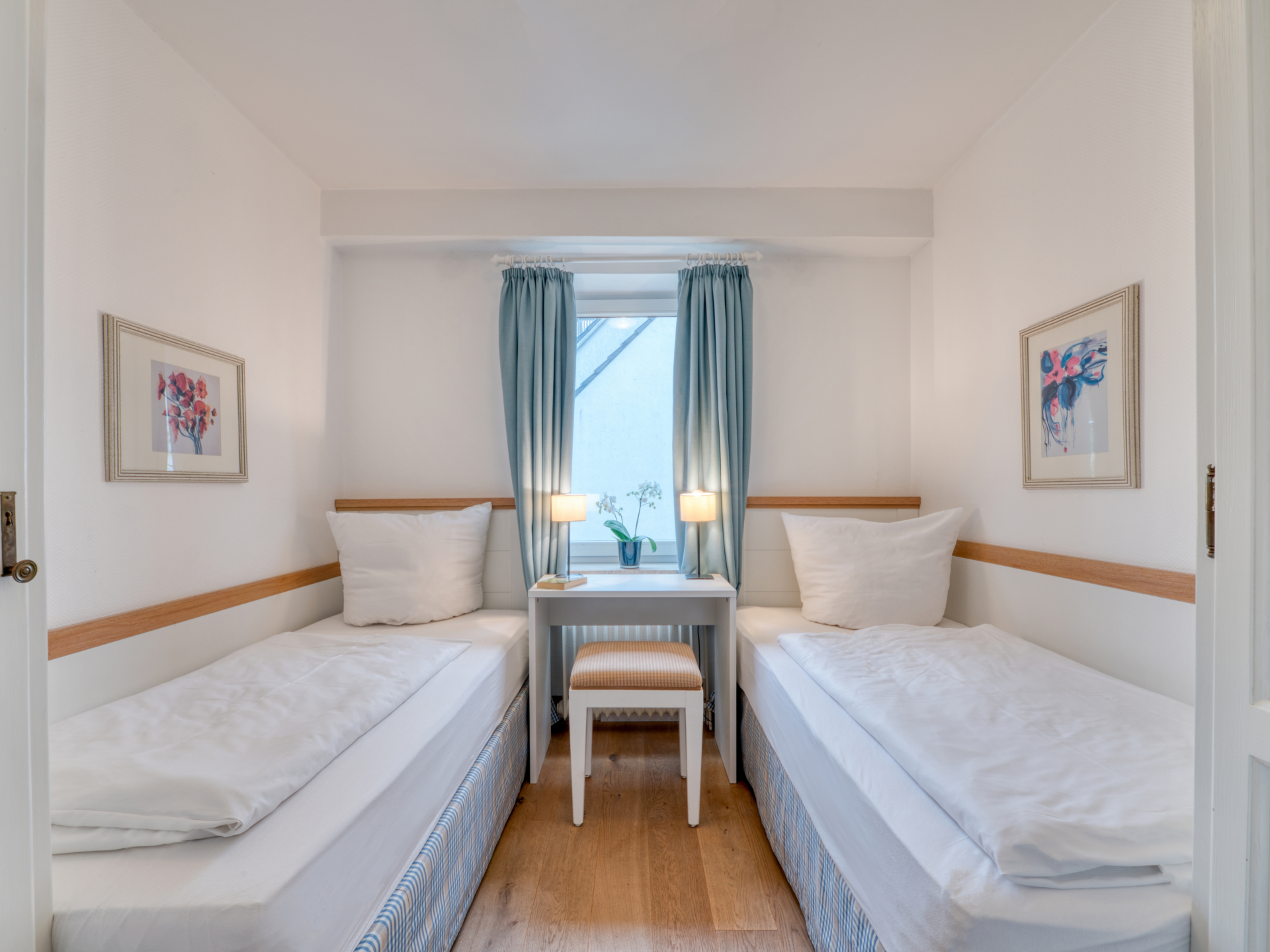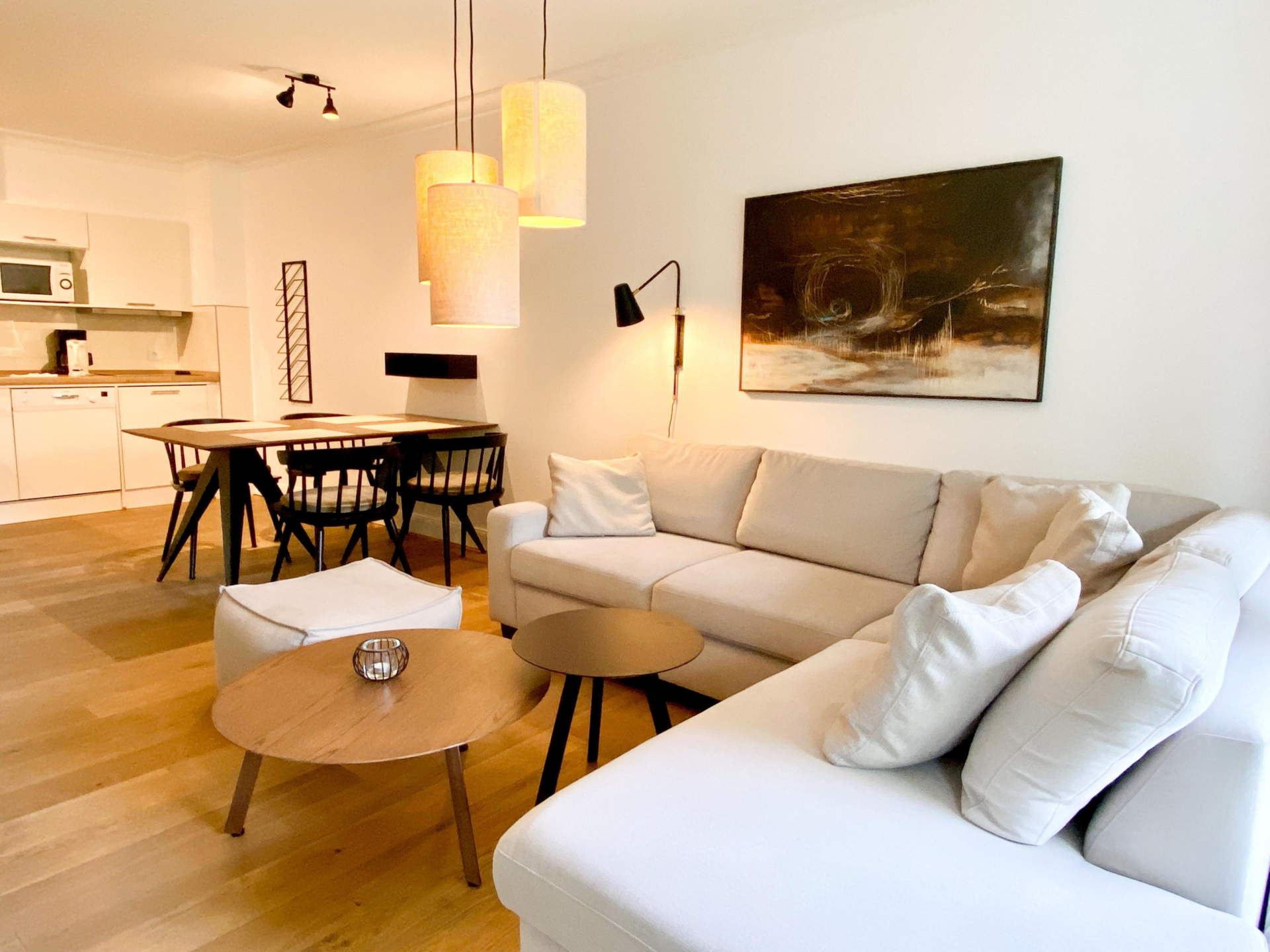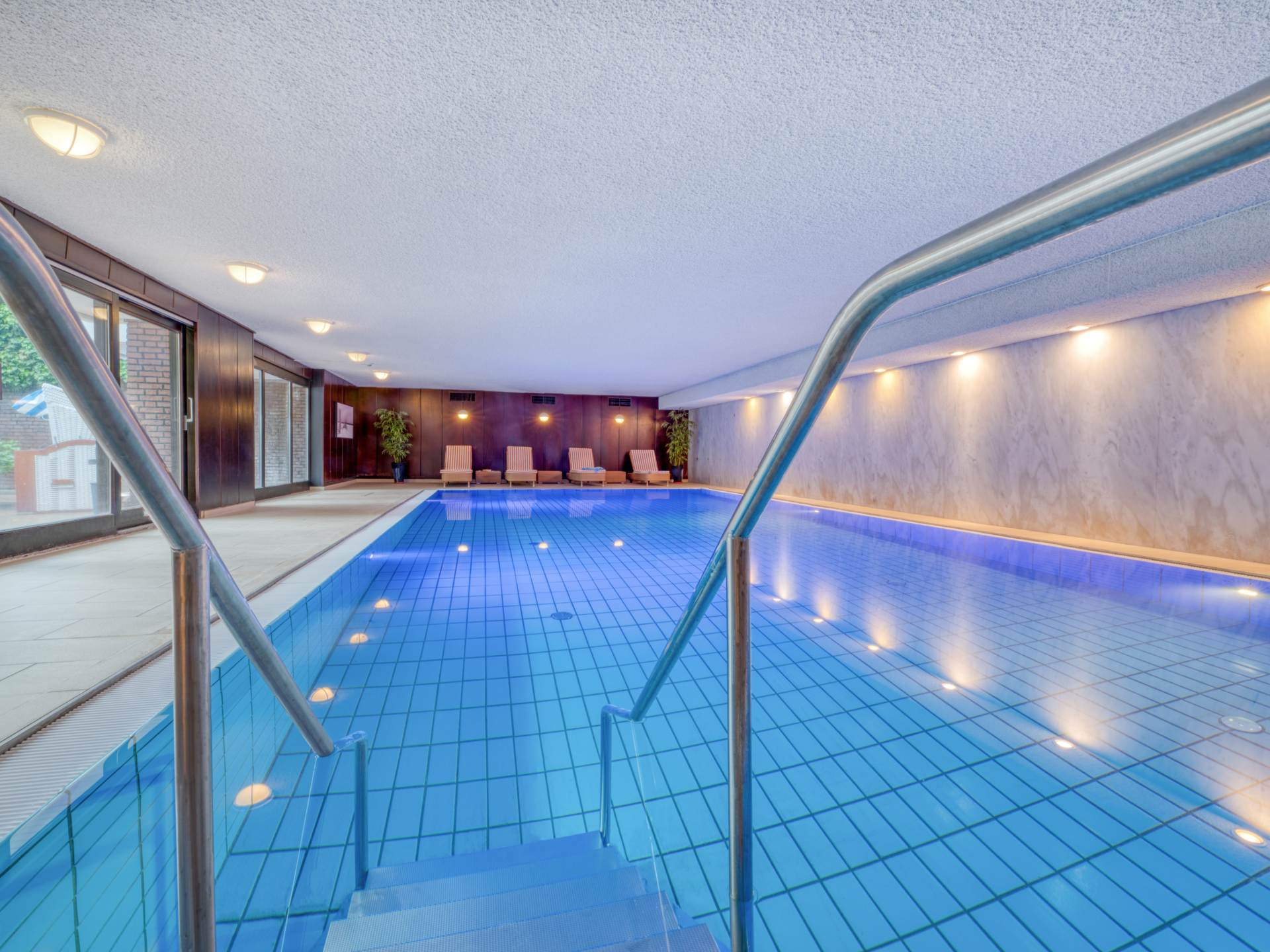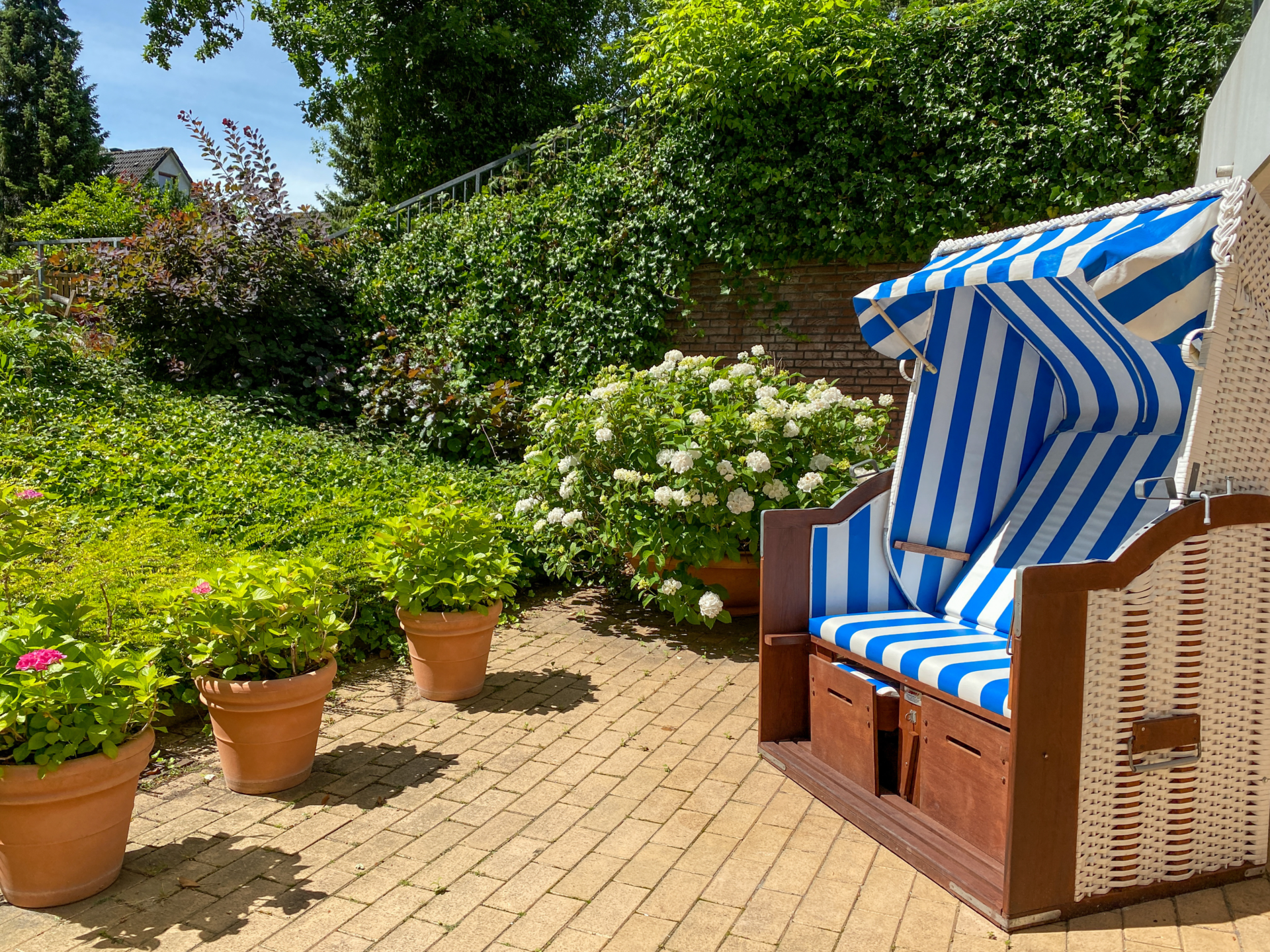 Why does OnePageBooking suit Appartement-Hotel Timmendorfer Strand?
We were due for a relaunch, which involved a new hotel name, a different logo and a website with a fresh design. The new booking screen came in handy, as it fits perfectly with our modern corporate design. True to the motto "pictures speak louder than words", guests can use the booking engine to get an overview of our various flats at the time of booking and thus select the accommodation that best suits their needs. The minimalist design of OnePageBooking makes it much easier and clearer for our guests to distinguish between our flats, which helps enormously when making booking decisions.
What do you hope for from the new booking screen?
We hope that, as far as possible, all questions that arise for the guest during the booking process will already be answered during the booking process. Which flat suits me? What are the differences between the flats? Can I book an extra linen package? All such questions should be answered for the guest at the time of booking, so that fewer queries and ambiguities arise. Through a self-explanatory Guest Journey, the guest should be better guided through the booking process and the booking process should be as simple and convenient as possible.
Which features are you particularly happy about?
We are particularly pleased with the new, personalised design, which fits perfectly with our modern hotel image. The ease of use of the booking screen – especially across all devices and screens – is also a big plus for us. A nice feature is also the new calendar, where the departure date is automatically selected to make minimum stays directly visible to our guests.
Thank you very much for the short interview😊 We are happy about the cooperation and wish the Appartement-Hotel Timmendorfer Strand many great bookings.
The copyright of the pictures lies with the Appartement-Hotel Timmendorfer Strand.