Hi Peggy, you just got back from parental leave and took the time for a short interview. How were the last 1.5 years for you? ?
After a wonderful and intense parental leave, I am now back at HNS. The last 1.5 years have been an exciting journey for us as a family, and I think all parents know this. It was definitely a time of growth and change for us. We learned new skills and guided our children on their journey through life. It was a time full of ups and downs, but above all it was a time of happiness and love, even though it passed far too quickly, of course.
During first parenthood, you traveled a lot. Did you have any plans this time?
We were also on the road a lot this time. In May we went to the north. Our bucket list included Oslo, the charming capital of Norway. We also directly visited Aarhus, the second largest city in Denmark. Since my husband's family lives in Portugal, we spent a lot of time there again.
So you have used the time well.😊 We are very happy that you are now back with us. Are you looking forward to the new daily routine?
With one laughing and one crying eye, I am happy to be back now. I'm excited about the new opportunities and developments my return will bring.
You work for us from the home office. Have you settled in yet?
After my return, of course, I had to settle in again. There are new colleagues who have joined and whom I have now met. And HNS products have also evolved in the meantime. The new versions OnePageBooking V6 and VoucherBooking V3 are for me, so to speak, further babies that have now been added.😊
The whole team was so warm and helpful, so I quickly felt welcome and comfortable again. Through joint team meetings, I was able to quickly familiarize myself with everything and find my place in the team again.
Speaking of the team. How do you find your way in the new composition?
A few weeks have already passed since my return. Settling in went smoothly and I feel very comfortable and well integrated. The collaboration and exchange are productive and inspiring. Each of us brings his or her own expertise to the table, which means we complement each other very well. It's great to see how we stick together as a team. I am grateful for the support and understanding I received during my parental leave and look forward to many more successful projects.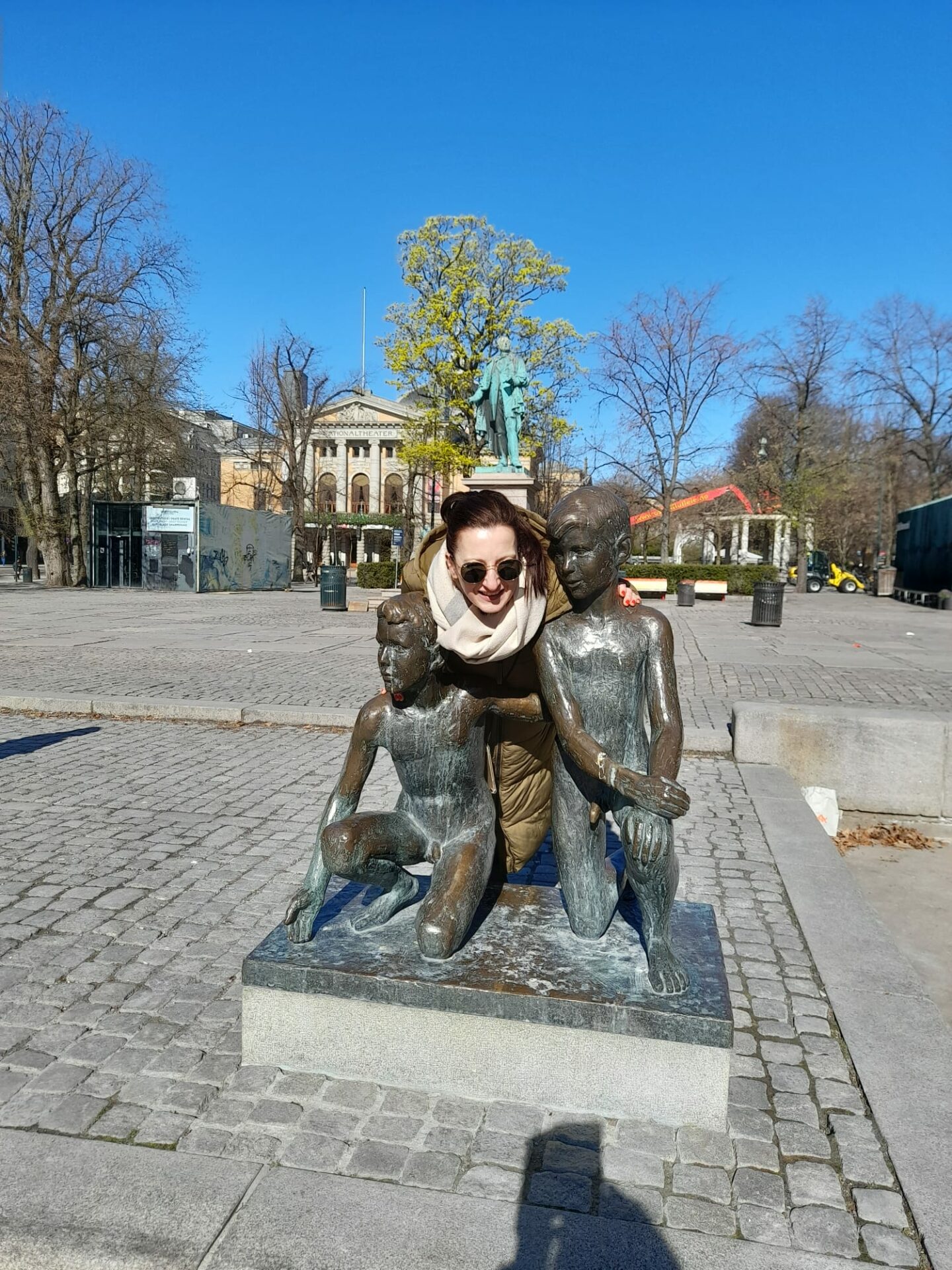 Thank you Peggy for taking the time to do this interview. We are so happy to have you back and wish you a great start.